Welcome to Allbrick Veterinary Clinic
Our kennel service has grown as well. We still provide indoor/outdoor individual runs. In addition, we have just opened our doggie daycare. We are surrounded by over 180 acres of open space: the Hyland Hills Park System. In keeping with that outdoors feeling, our daycare offers over 10,000 sq. feet of both indoor/outdoor area for your dogs to romp the day away...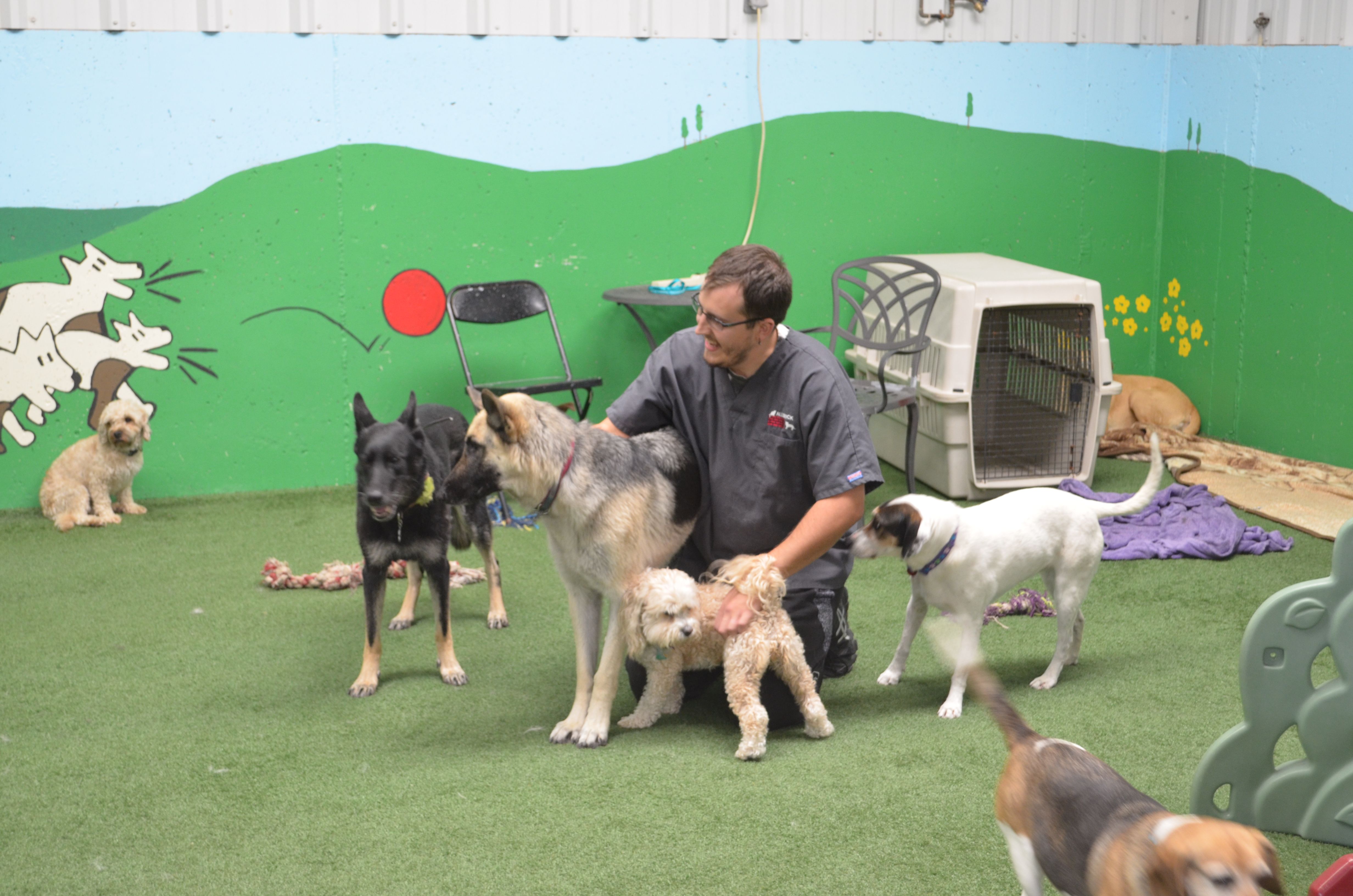 Doggie Day Care
Our newest expansion into the service sector of animal health is doggie daycare. We like to think of this service as mental health for our canine pets. This is where the mundane stay at home while you're at work can change to an interactive, fun, and challenging time with other dogs and a caring well trained staff...
Featured Services:
Boarding - Grooming - Doggie Day Care
Dental Care - Fully Stocked Pharmacy
Vaccinations - Microchipping - Wellness Exams
Surgery - Pain Management