Our Office Tour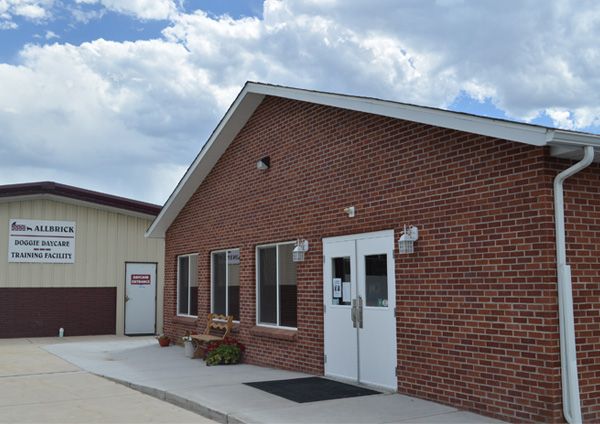 Welcome to Allbrick Veterinary Clinic!
We are located 3 blocks north of 84th Avenue on Zuni Street. Please enjoy touring our recently expanded and updated facility!
Our lobby is a bright, spacious area where you and your pets will be welcomed by staff. We also carry Hill's prescription diet pet food and Tuff Lock collars and leashes that are available for purchase.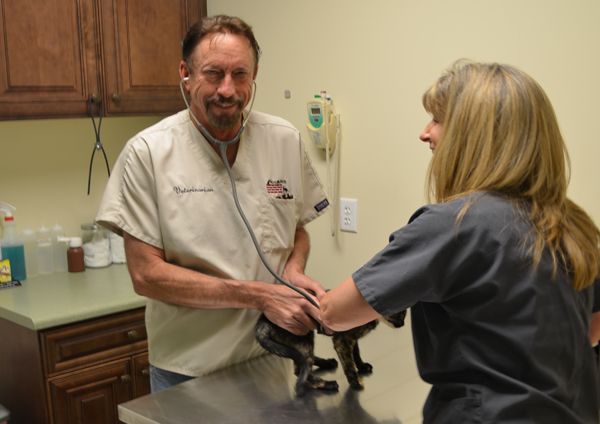 We have 3 available exam rooms for doctors and staff to perform examinations, blood draws, and so much more!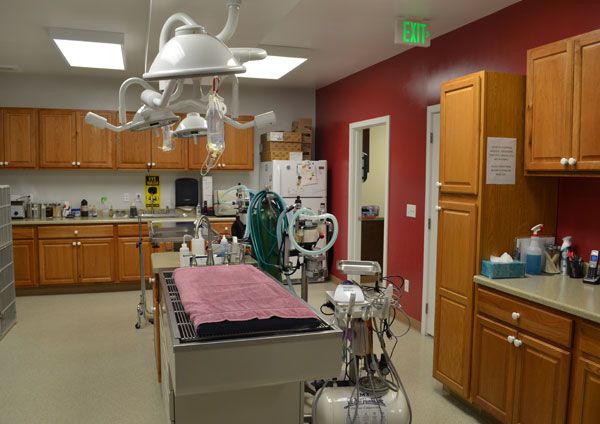 Our treatment area includes a full stocked pharmacy, wet table, and plenty of space for treatments ranging from nail trims to dental cleanings.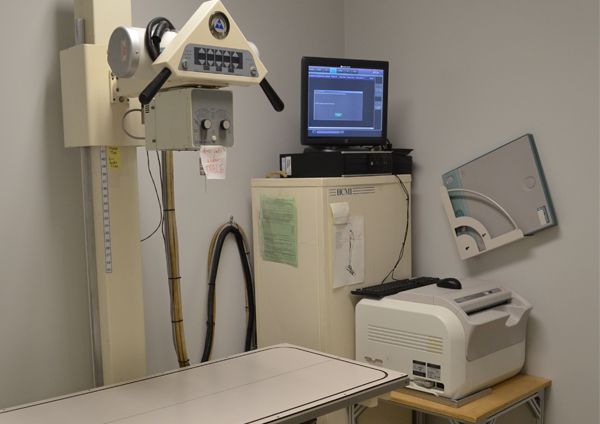 We offer digital x-ray, which allow us to view images seconds after they're taken! These images are also easy for us to send by email to specialists if needed.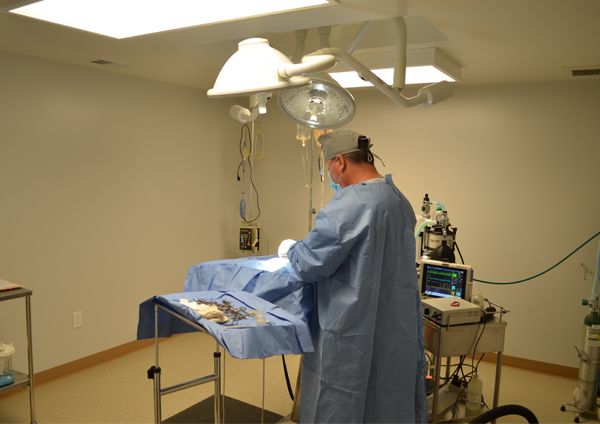 Our surgical suite is ready for anything from a routine spay or neuter to exploratory surgery, or even orthopedic procedures performed by Dr. Stubbs from Mile High Veterinary Surgical Specialists.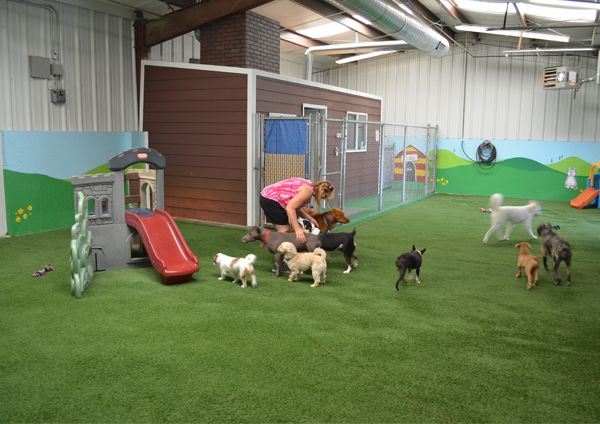 One of our favorite services we offer is our Doggie Daycare!
Our Doggie Daycare has over 8,000 square feet of outdoor space to run and play. In the summer, there are pools to enjoy as well!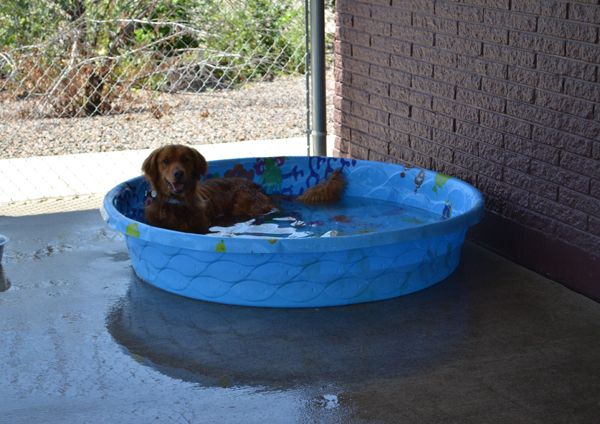 In the summer, our Doggie Daycare has pools to help the dogs beat the summer heat!