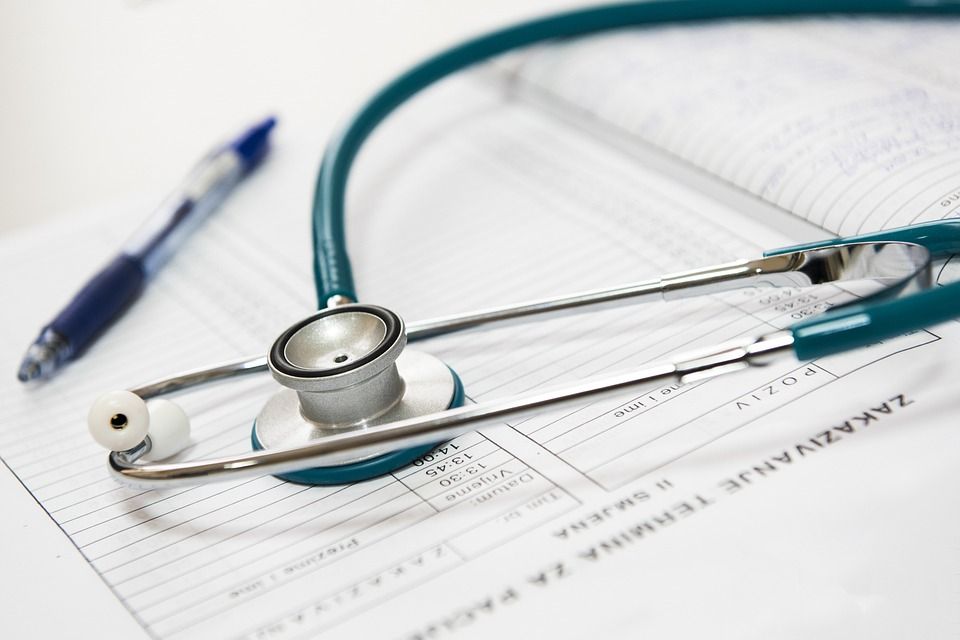 New- Request Appointment via Text!
Scheduling your next appointment is even easier now! Simply text or call us at (303) 429-1400. Please note, we are by appointment only.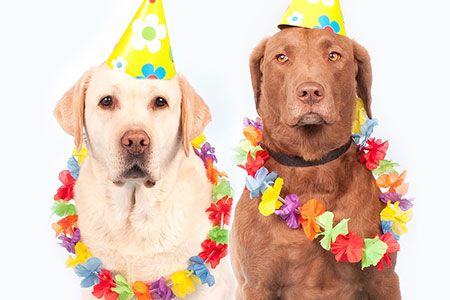 Services
We offer a wide range of services to meet your needs. A healthy pet is a happy pet! Click below to learn more.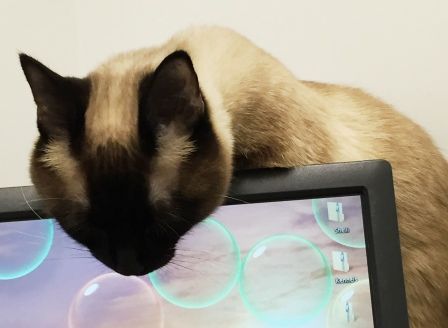 Online Resources
Get ahead of the game! Download and print our new patient forms and complete them before you show up for your appointment.