​​​​​​​Call us at 303-429-1400 or inquire at our front desk.
​​​​​​​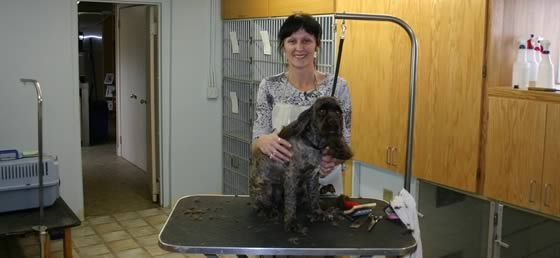 Over 17 years experience
Modern up to date facility complete with self container drying cage, with force drying room and full sized tub
"No crates!" Only top of the line Synder enclosures for small dogs and indoor suites for larger ones
Show dog quality cuts available
Cats welcomed and encouraged with the option of waterless bathing or more traditional wet bath
Lots of T.L.C.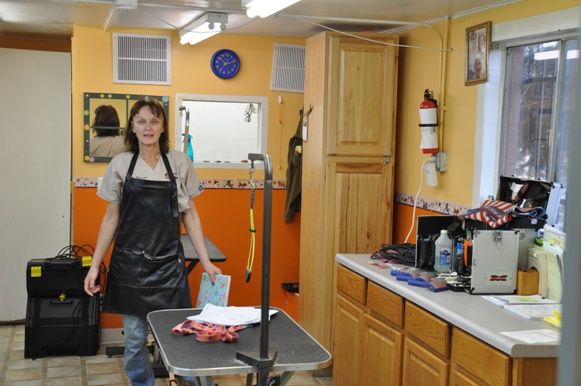 *No Hidden Fees
​
Call now for your pricing estimate and appointment at 303-429-1400