ALLBRICK VETERINARY CLINIC
Allbrick Veterinary Clinic L.L.C. is located north of Denver, CO 80260 at 8700 Zuni St (3 blocks north of 84th ave). We are within easy access of both Interstate 25 and Highway 36. Our mantra is " Value on a Professional Level.", which after 40 years has enabled us to grow from a dog and cat boarding facility to much more. We are now a multi doctor veterinary practice offering a wide range of medical and surgical services for puppies and kittens to your senior dogs and cats. Our doctors represent over 60 years of combined animal experience, each with a unique story to tell. So meet them in "our staff" section.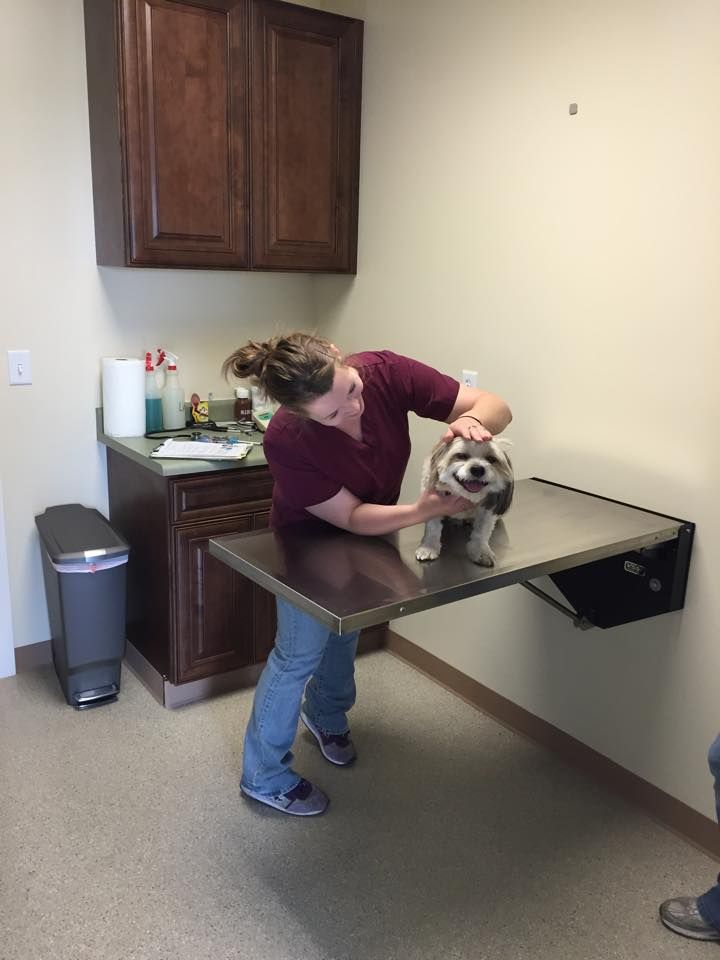 Our kennel service has grown as well! We still provide indoor/outdoor individual runs. In addition, we have just opened our doggie daycare. We are surrounded by over 180 acres of open space: the Hyland Hills Park System. In keeping with that outdoors feeling, our daycare offers over 10,000 sq. feet of both indoor/outdoor area for your dogs to romp the day away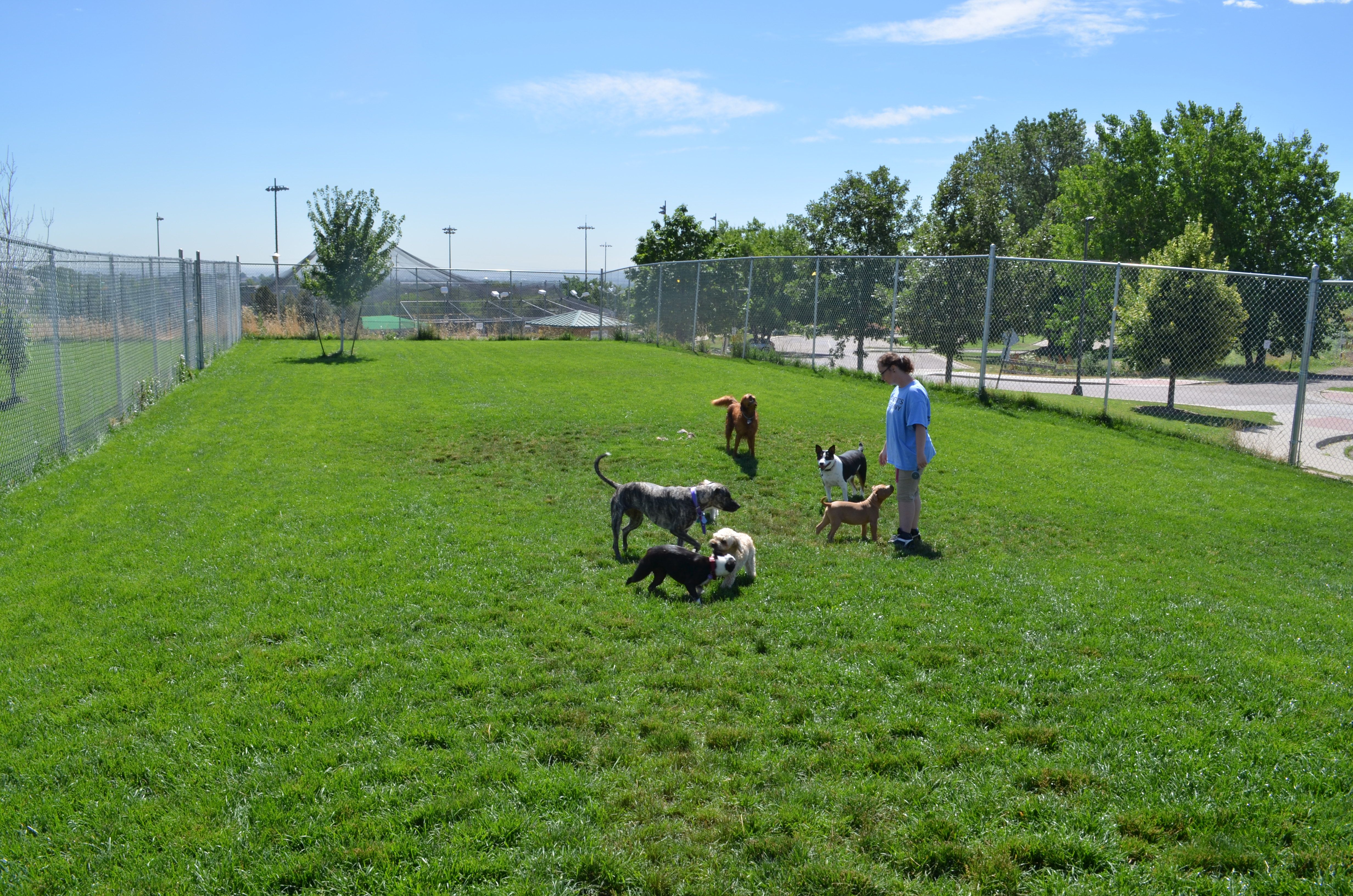 Our grooming continues to expand year after year and "Miss Ellie," the grooming manager thrills our clients with her Irish charm.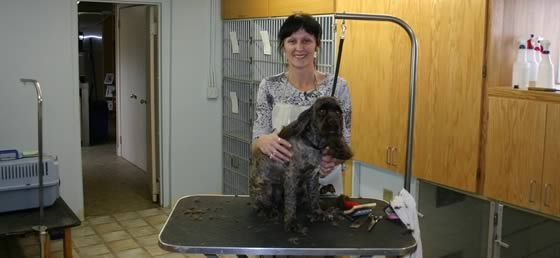 We have upgraded our website. Now you can tap into a wide variety of informative articles, get more information on services, and meet more staff members. We also have an on-line store with thousands of products.
​​ Together our team of veterinarians, veterinary assistants, kennel technicians, groomers, and trainers can bring that sense of professionalism at our down to earth prices making you a true believer in "Value on a Professional Level."