Dr. Yedo has been performing ear crops on all appropriate breeds of dogs, big and small, for 30 years. The age that we perform crops on at this hospital is a standard age of 12 weeks. However, with Great Danes and Dobermans we prefer a slightly younger age of 10 weeks, as this gives the ears a better opportunity to stand. Vaccines are required to be current and proof needs to be brought into the clinic at the time of the surgery. For more information about what vaccines need to be up to date, please call the clinic.

We use soft wraps after the surgery to place the ears in a standing position while they heal. No wires are used in the bandages. Pit bulls, schnauzers and miniatures pinschers can be expected to have bandage changes every 4 days for the first week. All other breeds can be expected to have bandage changes every 4 days for two and a half weeks. Suture removals are performed under sedation after 7 days.

Pain medicine and antibiotics are given to all dogs and are already included in the price.
PRICING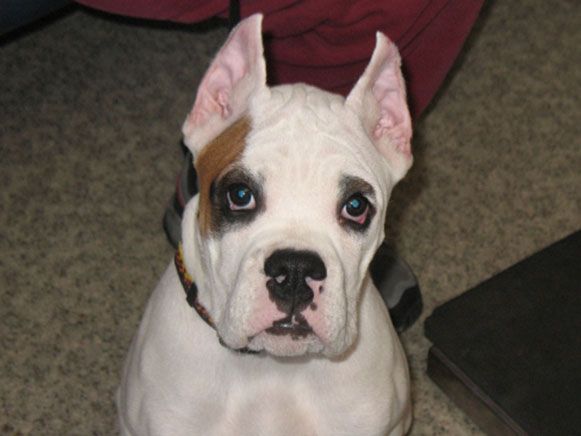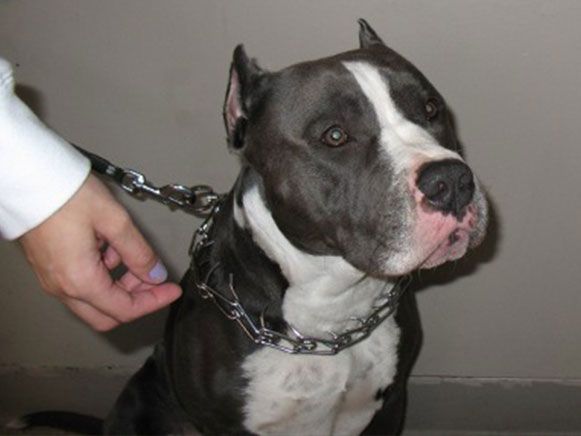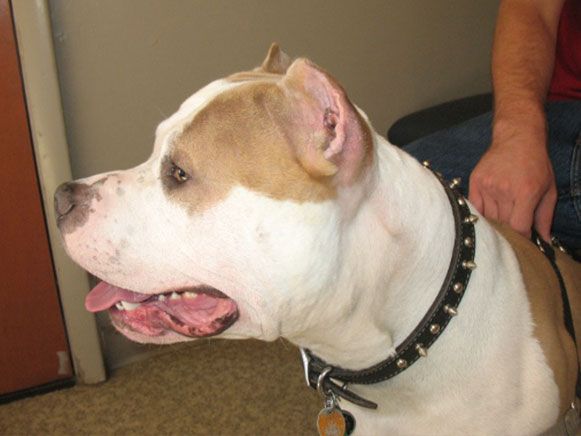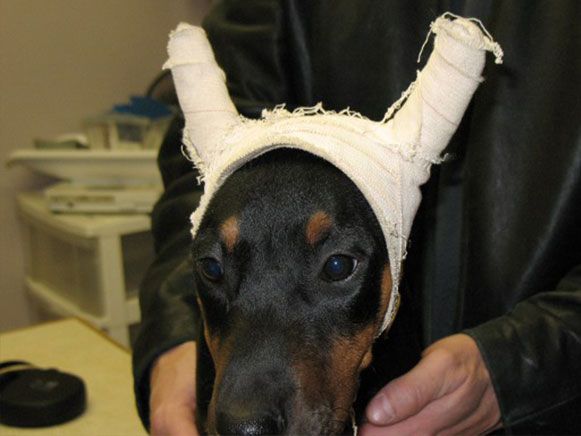 CANE CORSO
$380.00
GREAT DANE
$455.00
​
SCHNAUZER
$335.
00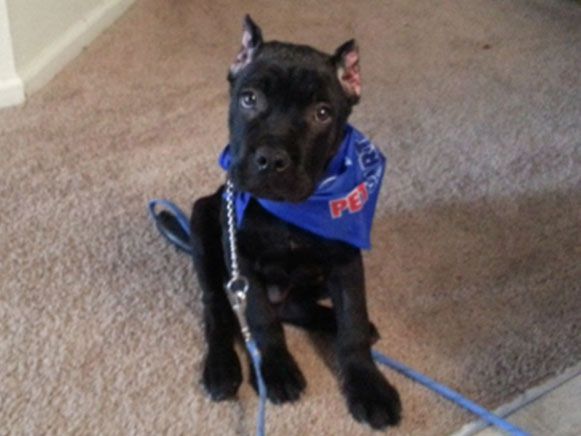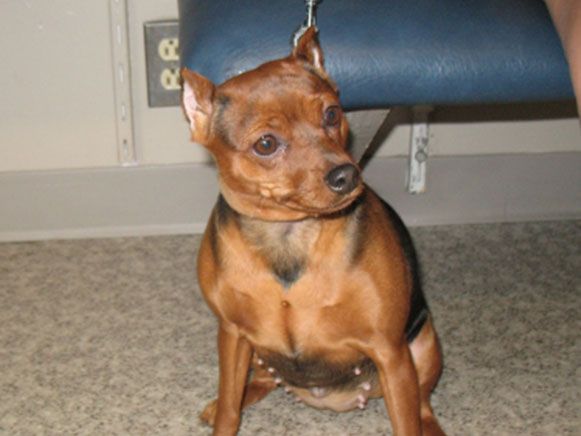 MINI PINSCHER
$335.00
GIANT SCHNAUZER
$430
.00

DOGO ARGENTINO $405.00
Payments:
We require a $50 non-refundable deposit at the time of scheduling the surgery
We accept Visa, MasterCard, Discover, Care Credit, Personal Checks, Cash, Money Order, and Travelers Checks
IT IS OUR POLICY TO PROVIDE AFFORDABLE SERVICES ON A PROFESSIONAL LEVEL, SO EVERYONE CAN RECEIVE VALUE, QUALITY CARE, AND PEACE OF MIND
Vaccination Requirements:
Dogs- Must be up to date on Distemper, and Parvo.
Call now for your reservation 303-429-1400